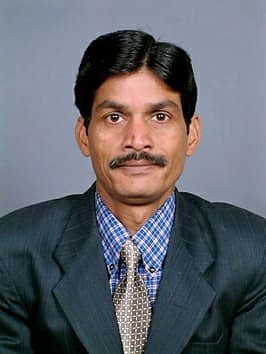 Right to Education is the basic right of every individual. However, mere by providing basic education no individual can walk down the lanes of growth and development. For becoming successful and good human being in life, it is prudent to make wise choices in the spheres of education. By choosing Times Coaching, you are taking right step in the direction of success and happiness.
I always believe to put unusual efforts to transform an ordinary person into extra-ordinary individual. And imparting quality education is the best way to do this. At Times Career Institute, we have recruited some of the best talents of education industry who hold sound academic record and possess innovative teaching capabilities. Cracking competitive exams of medical and engineering is no child's play. Passion, dedication, confidence and concrete knowledge is mandatory to nurture this dream. Here, we inculcate two C's- confidence and concrete knowledge in those students who have passion and dedication to achieve something extra.
I am really thankful to our entire faculty members who have chosen this coaching institute over others and do not mind sweating hard for shaping their future. Without your support, Times Coaching would not able to achieve the position which it enjoys today.
I, behalf on my entire team, welcome students to this institute and commit them to offer career-oriented education which will stay with them for years and years. We will definitely leave no stone unturned in realizing your dream of professional success. This is our promise.
Best Wishes
M.T. Malik